The Petite Seats Model Search is a campaign created by Northern New Jersey mompreneur and children's chair rental owner, Onida Cruz . The Search was created to celebrate local kids and Petite Seat's unique approach to styling children's parties. As the Model Search campaign begins Petite Seats is in search of NJ & NYC kids with lots of character and a big sense of style. You can email an image (JPG format) website to include your child or grandchild in the search. When the search is on-going, as we produce petite styled shoots year round.

Selected children will participate in one on location photo shoot shot by a professional photographer. The images from the photo shoot will be featured in area magazines and/or featured on popular blogs. The images will also be used for all PR and Social Media work for Petite Seats in 2018. In short, selected kids will be the faces of Petite Seats 2018. Keep in mind that this search is designed to celebrate real kids so do not submit professional shots!

Here is what Petite Seats is looking for:
Photos of your child, looking their most animated and stylish.

You may submit one color photo per entered child.

Please no pageant or professional images. We want to see kids in all of their natural cuteness.

Please complete all fields of the required information on the submittal page and read the terms carefully to be sure that you are able to meet the requirements.
Tips for Submitting Photos:
Take photos outside or in natural lighting for best results.

Please make sure the photos are big enough and your child is close enough to see features.

Select an image that really captures the personality of your little one-of-a-kind.

If you do not receive an email within 7 days of submitting your image with a link to the gallery your image did not upload properly. Please repeat the process or contact us at petiteseatsnj@gmail.com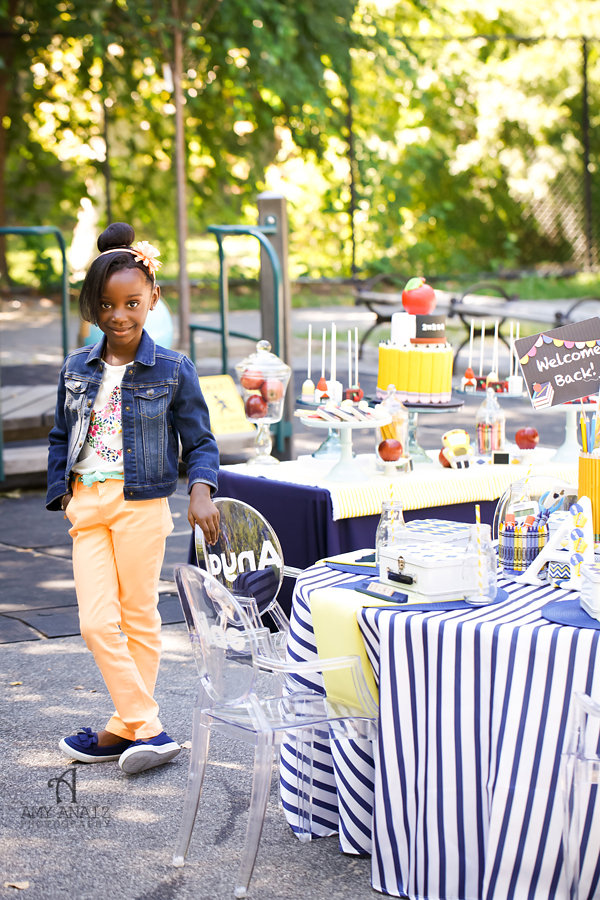 Terms & Conditions
If selected, your child must be able to attend one photo shoot in the NJ/NYC area. Our photo shoots are scheduled on weekends so older children do not have to miss school.

One parent can accompany the child to the photo shoot. We will be capturing images of multiple children and in efforts to get the best results we ask that parents do not bring siblings or other children to the shoot.

Child's first name, age, and hometown will be listed with his or her photo in blog post related to the shoot. All other information will be kept private and will be used solely by promotion partners to contact participants.

Images of the selected children from our photo shoot will be used in print advertising, online and social marketing.

Submitted images and ad images are the property of Opulent Creations Events, LLC.

The family of each selected child will be notified of selection by email.

We are not able to hold a spot if you fail to respond to the selection email within 72 hours. Be sure to add our email address to your address book when you receive the gallery link with your child's picture so you don't miss the selection email in the future.